"We are a hive of architects enamored with placemaking.
Through a rigorous and engaged design process we produce unique and stimulating spaces."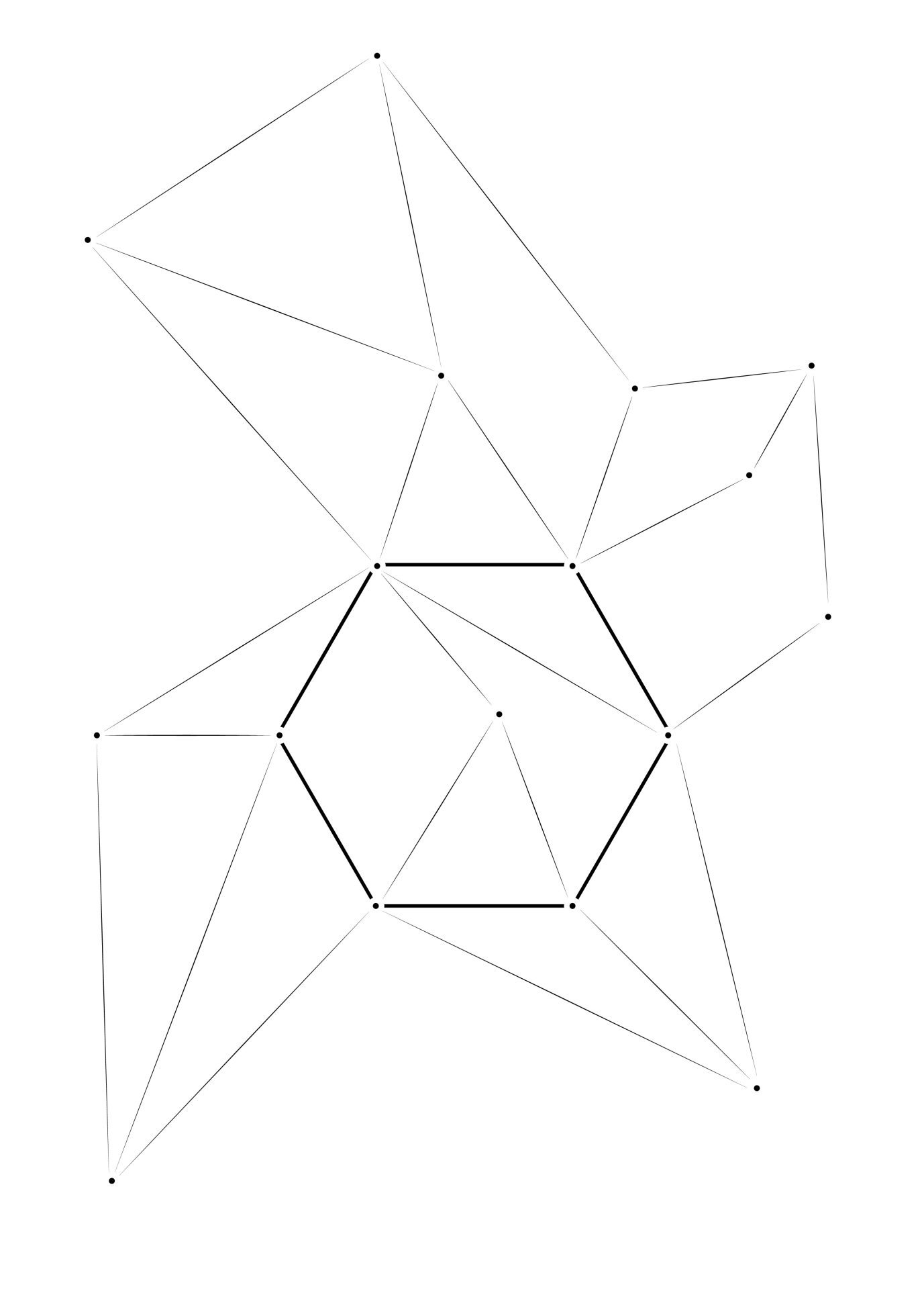 The architectural practice, The Hive architects was founded in 2020 in Athens, by Michael Xirokostas and Theodoros Panopoulos. The Hive Architects is an architectural team that aims to create spaces and experiences that adapt to the user, the resident, and the community. Integral principles of our design approach are, the respect for the built and natural environment, sustainably- driven design enhanced by locality and natural materials, all while achieving the optimum spatial qualities in each project. We see residential spaces as places of collective and sensory experience. The design process is based on volumetric plays and paradigms that result in a spatial narrative of various levels and dimensions.
The core of our teamwork is based on the Hive Mind, the collective intelligence. We have the qualities of a small studio culture where individuals can thrive on the exchange of ideas and knowledge in a friendly and nurturing work environment. Each project stage (Concept design, planning application design and technical design) is approached with functionality and the client's brief and needs in mind. All our projects are crafted carefully with attention to detail and an appreciation for the uniqueness of each context, thus our work is always exclusive to the client and the site. We see every project as a new challenge and we try to push the envelope of our designs further. Our projects are found in many parts of Greece, both in the mainland and in several islands, with emphasis on the Cyclades. Most are luxurious residences and hotel complexes as well as apartment buildings in the highly demanding and complex urban areas of Attika. We have expertise in consultation, visualization, construction, interiors, and landscape. As architects, we are known for a tailored approach, one that understands the aspirations of our clients with commitment to quality while being responsive to the local climate and character.
Conversation and dialogue are the essence of how we work. This spirit of sharing is also at the heart of practice life. In working with us, clients will encounter a dedicated team that enjoys creative collaboration.