Type of Project:
Residential
Location:
Nikaia, Attica, Greece
Completion Year:
2022
Gross Built Area:
70 m2
Photography
Alina Lefa

Model:
Aliki Maria Gerogiannaki

Illustration artwork:
Aliki Maria Gerogiannaki

Nikaia's architectural identity, is a typical example of Greek urban landscape. The design brief for this project was to redefine the interior of a typical residence.
Enhancing the contrast and creating a new spatial vocabulary was a key requirement for the design of the space. The curved line became a design tool to emphasize the natural flow of movement in the space, turning it into and experience of points and curves.
The biggest challenge was creating functional spaces but leaning heavily on the feeling of a white utopia. The lighting is placed to underline the geometries of the composition, enhancing the contrasts between interior and exterior, while giving the possibility of 'dressing' the white space with any coloration the user would like to experience at that moment.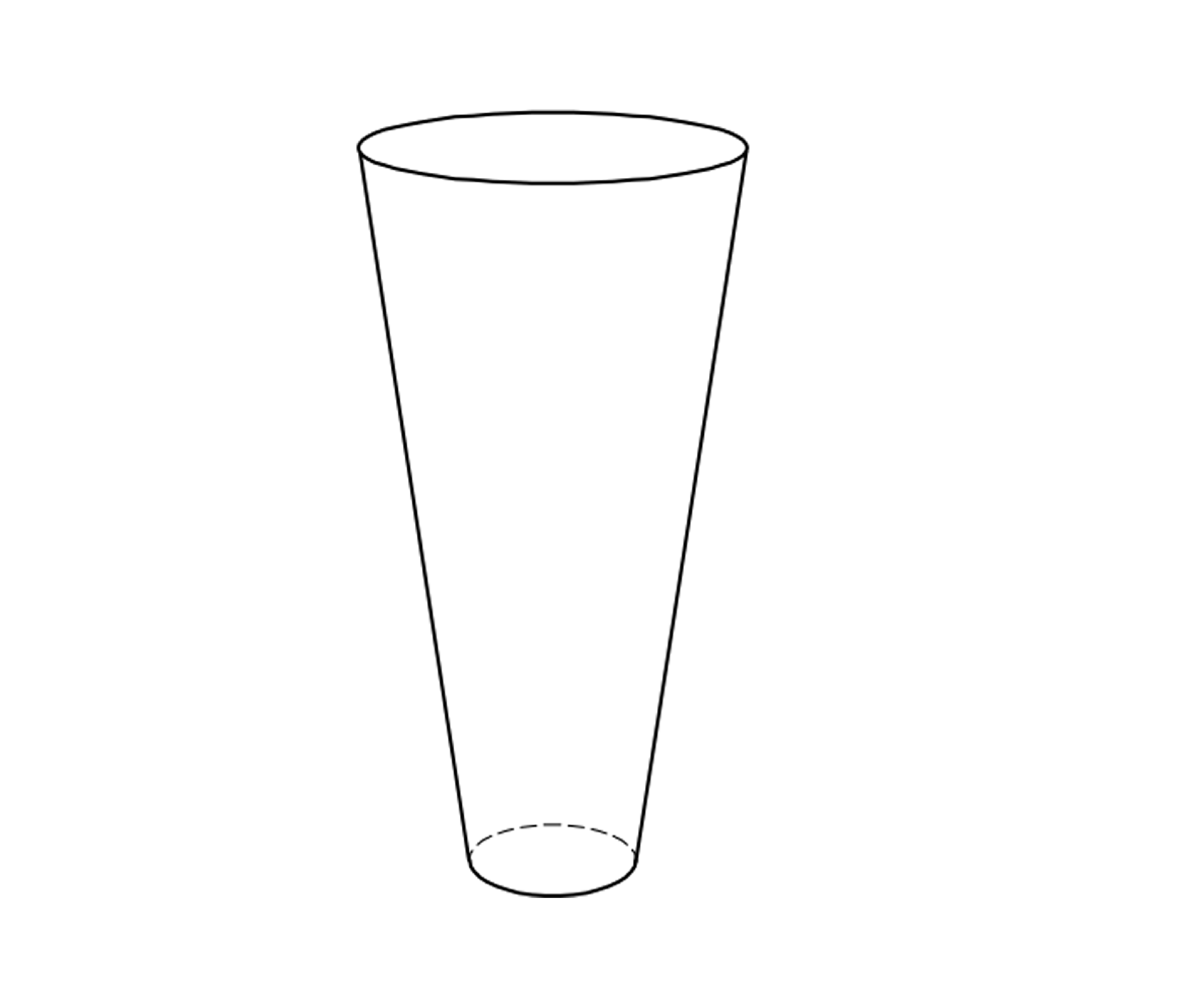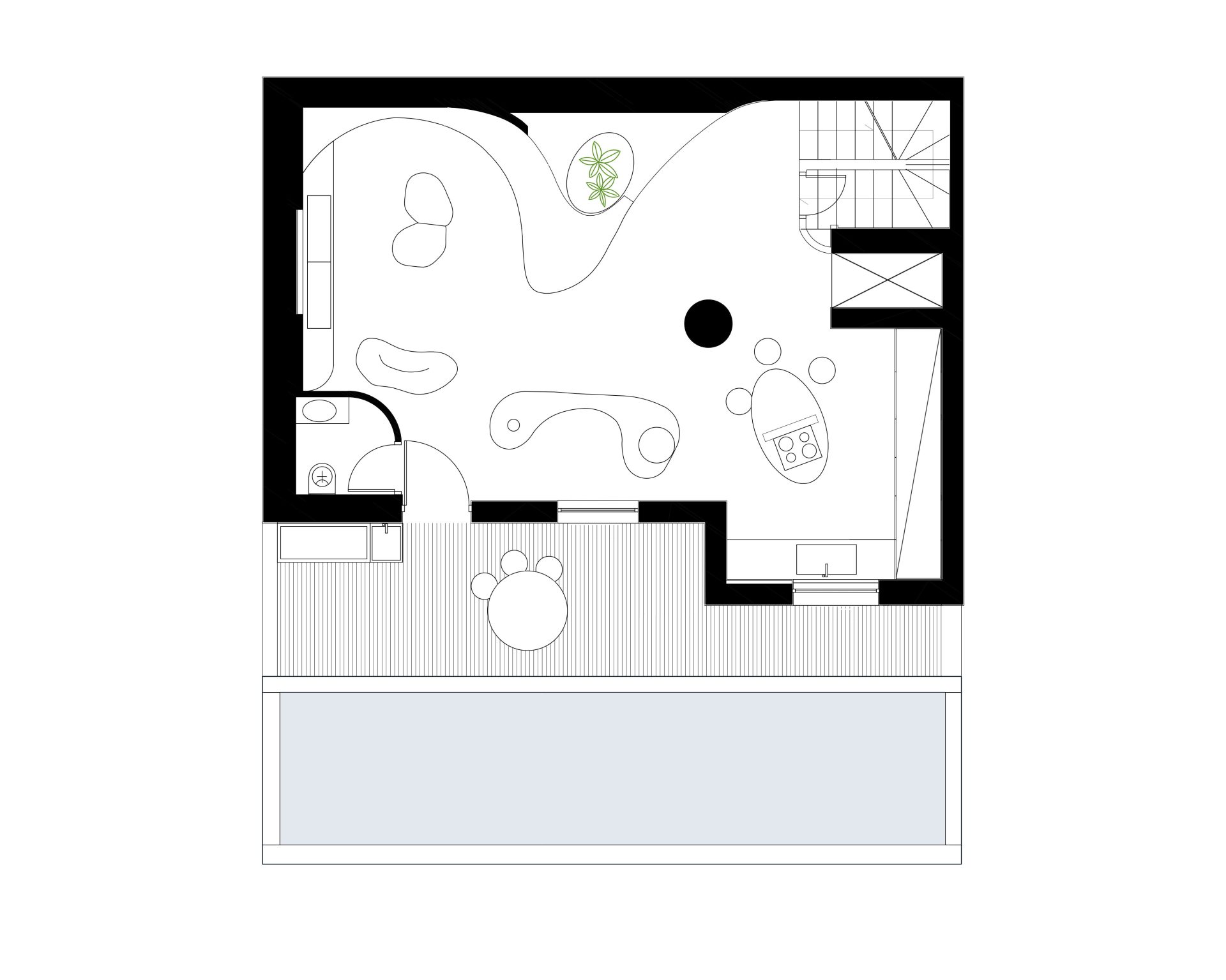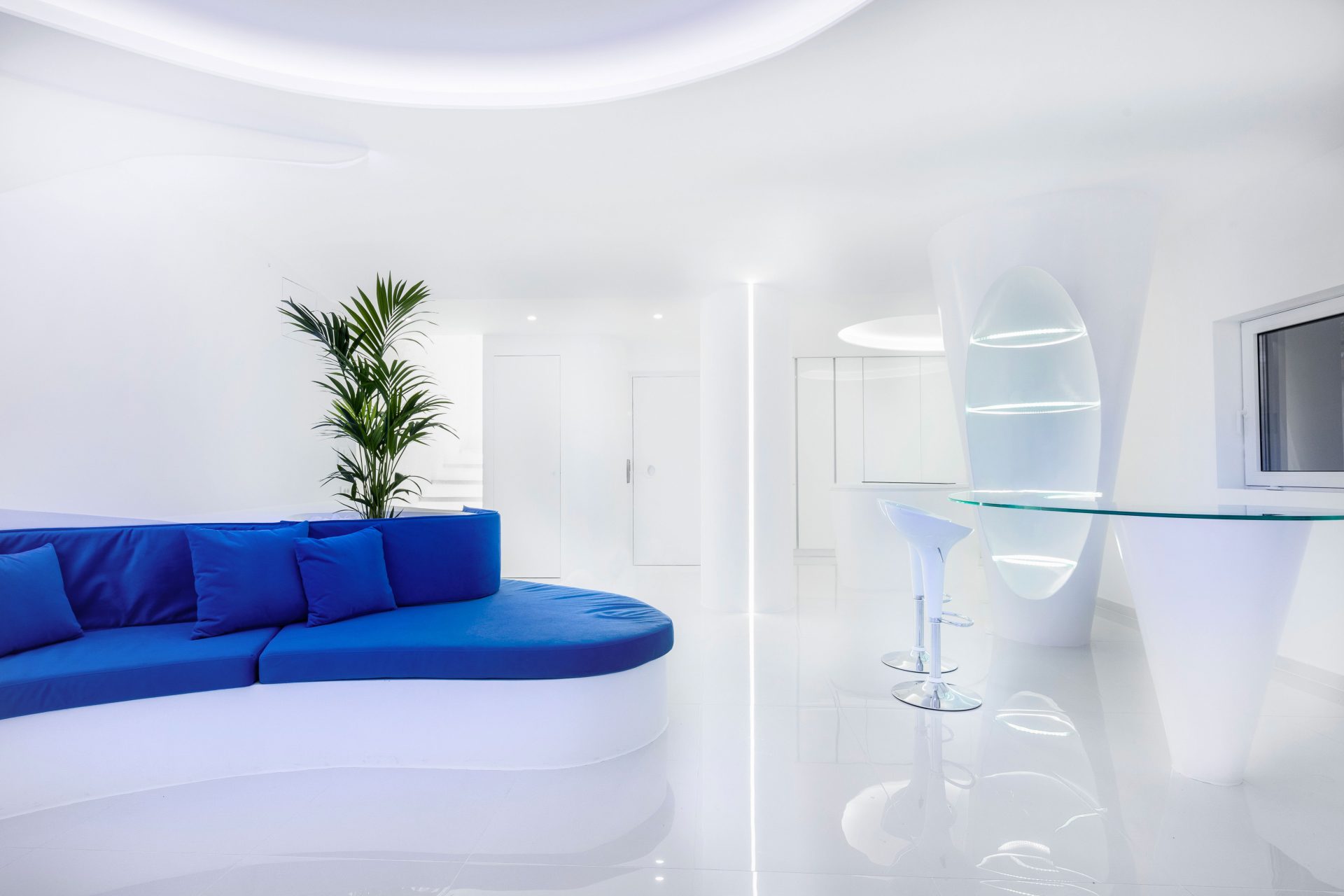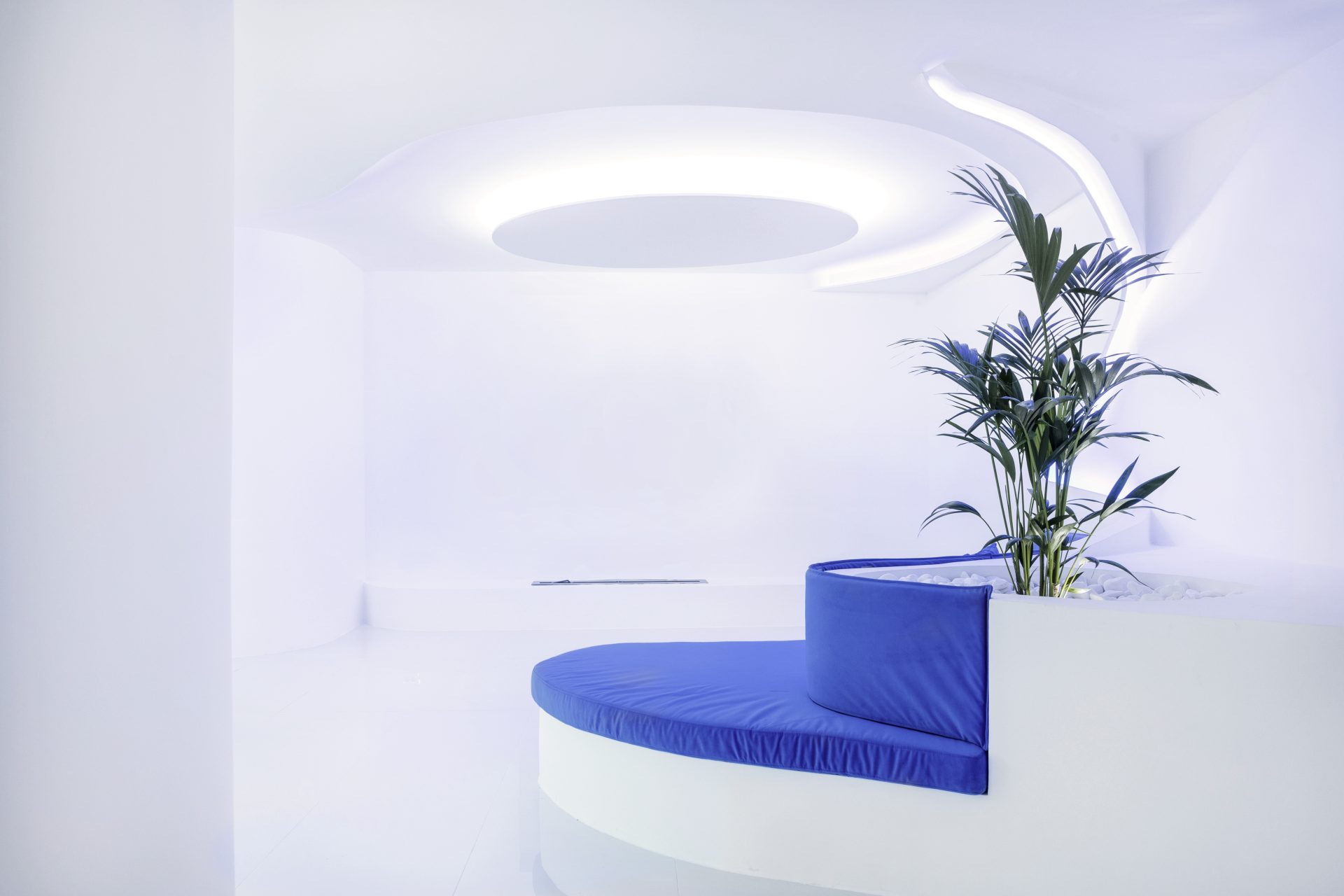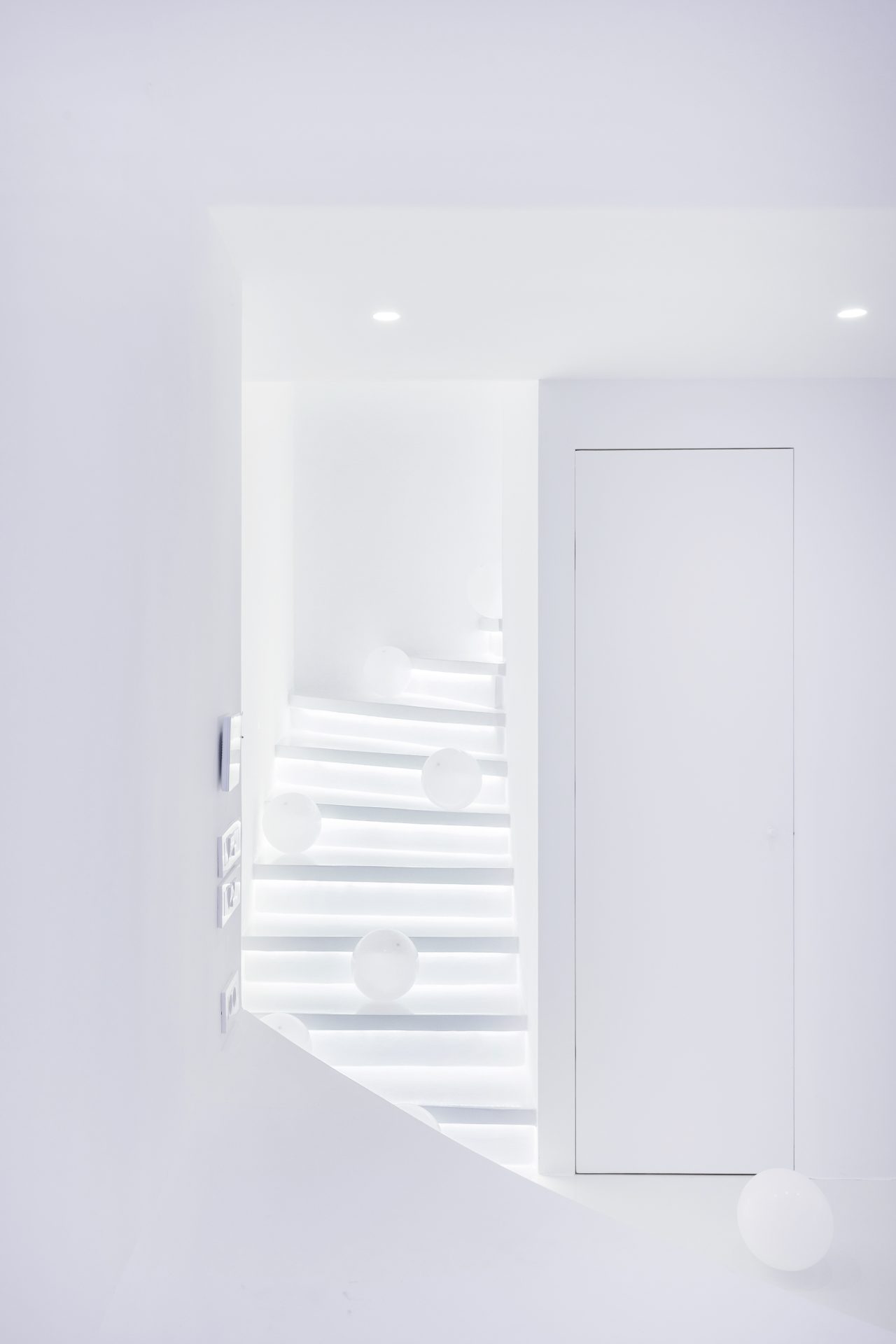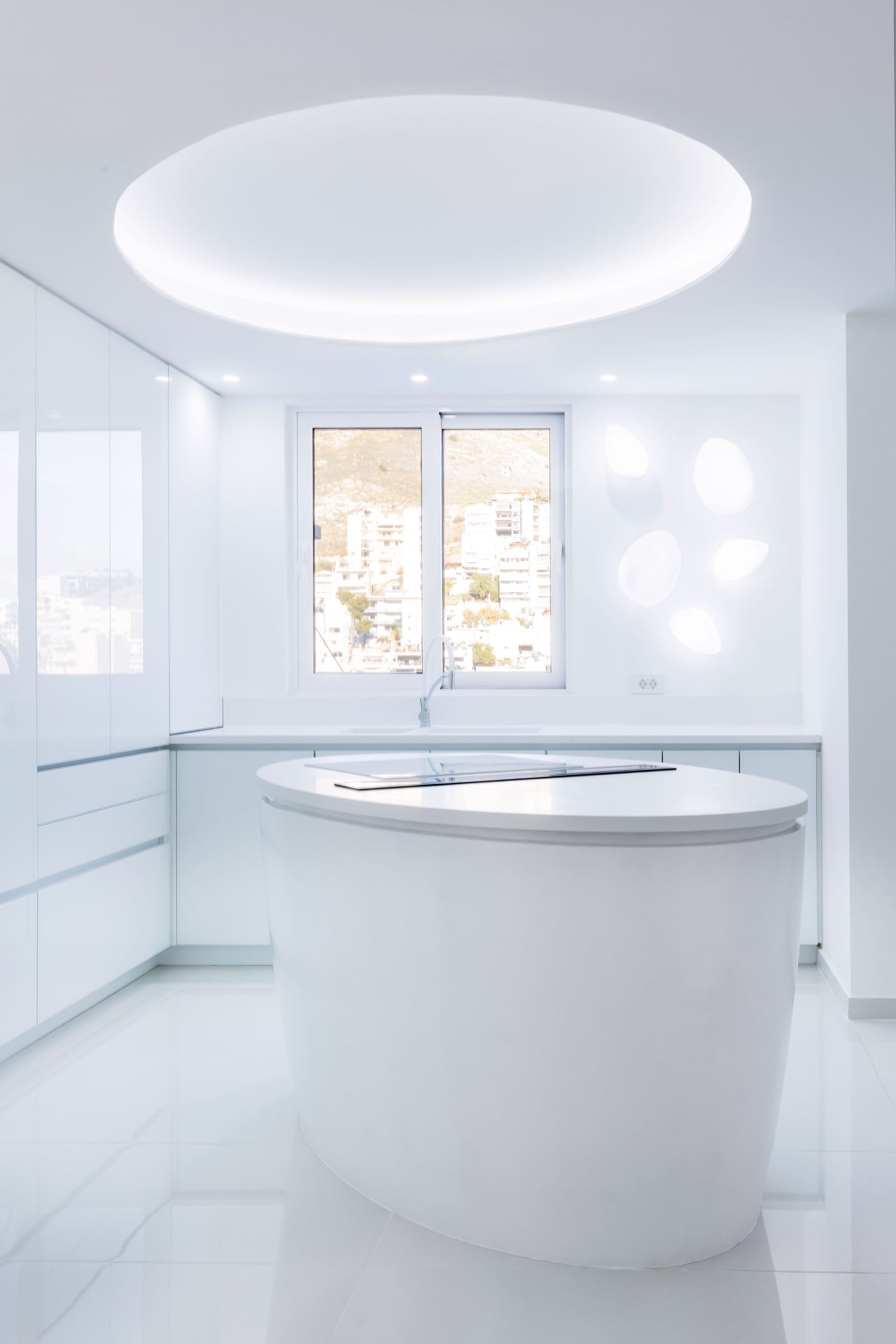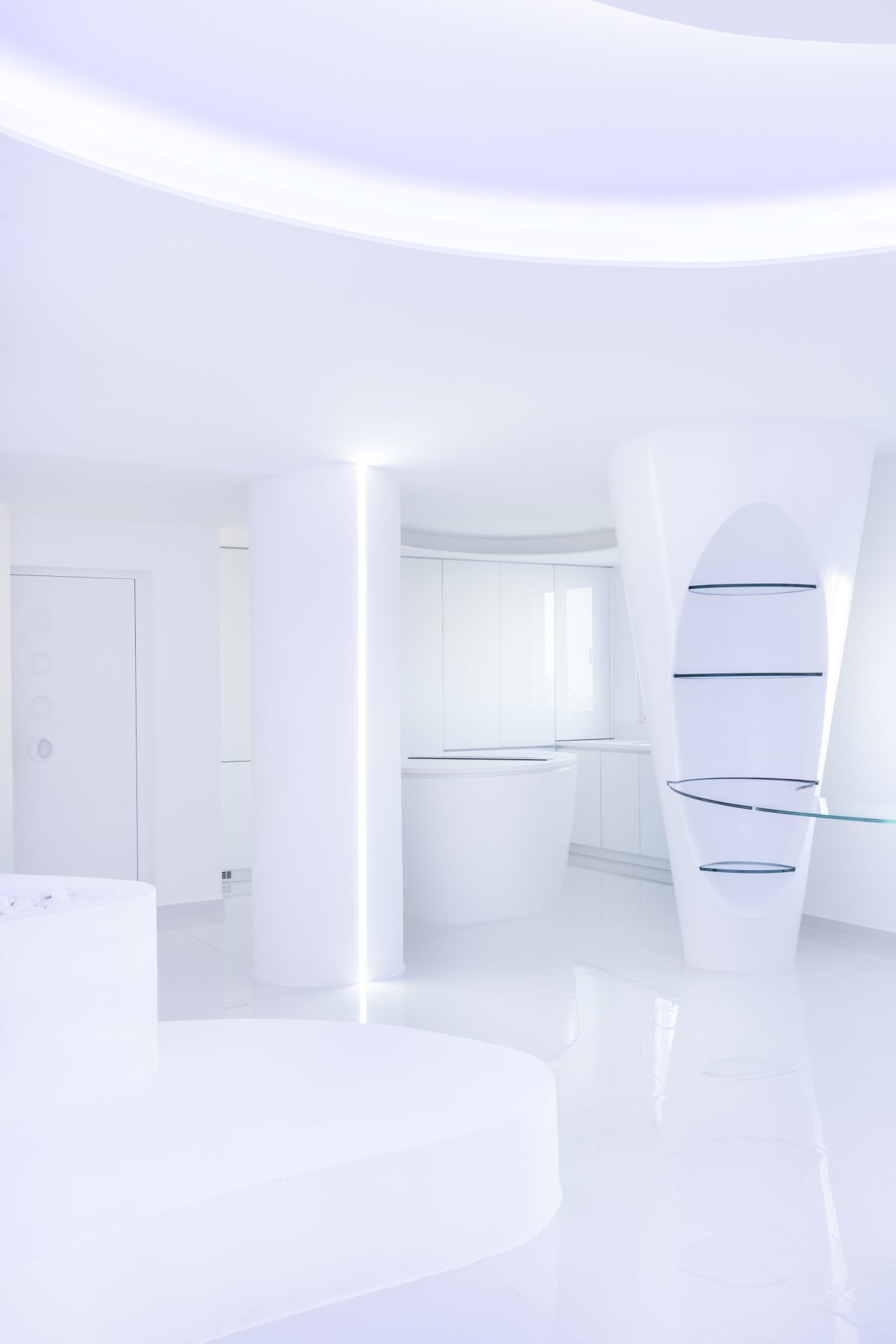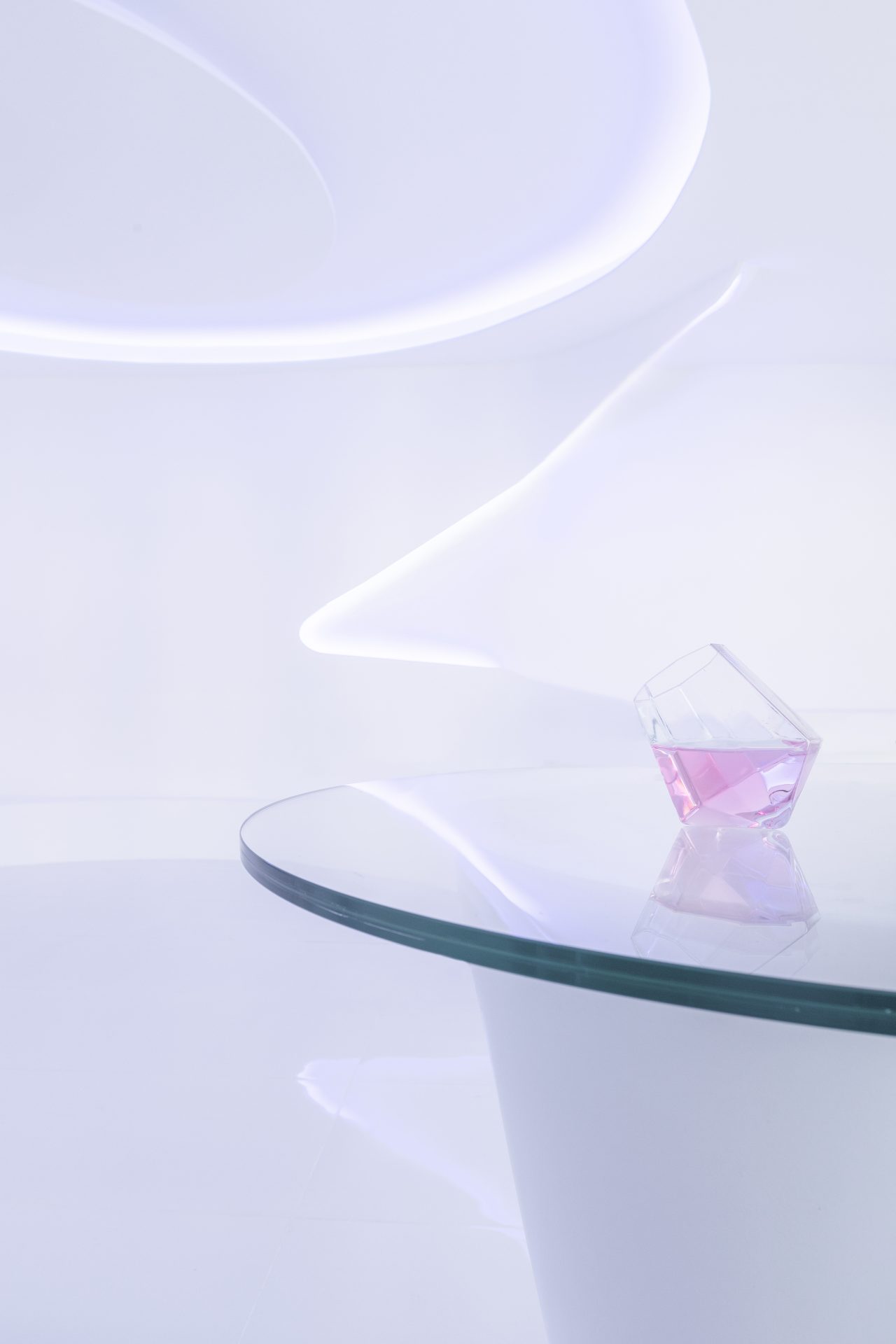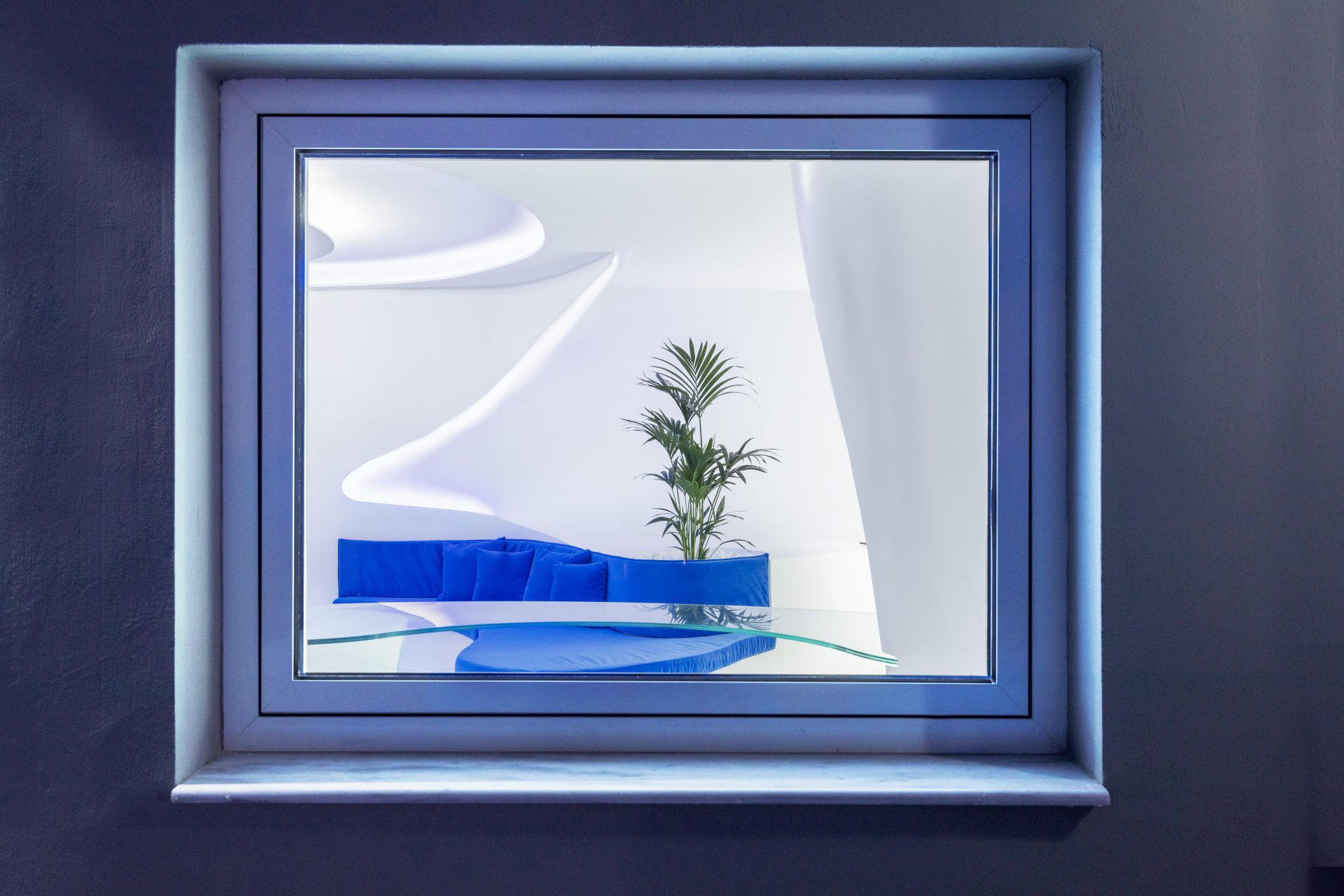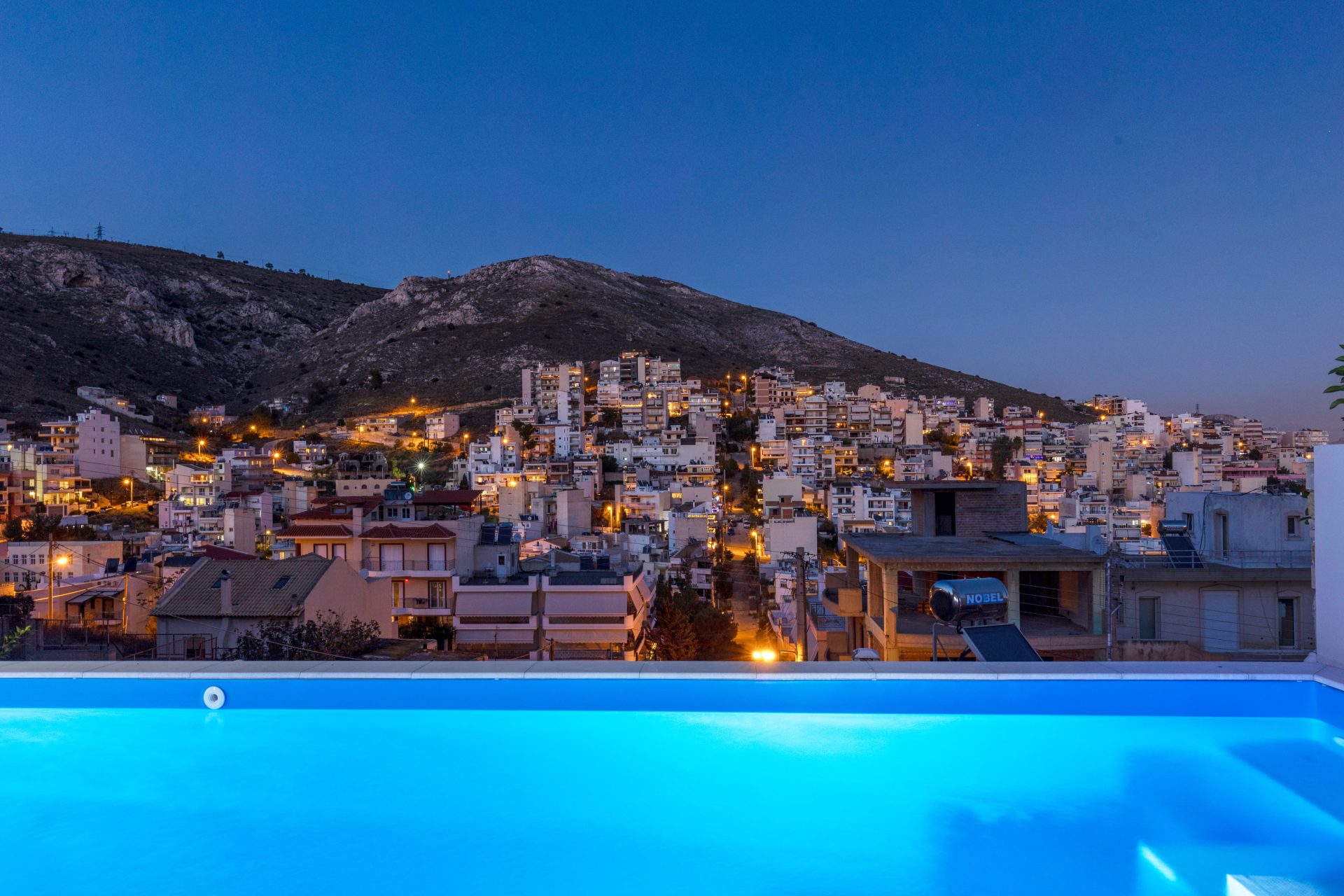 PLANETARY CALL

CONCEPT IDEA

Exploring the limits of surrealism of the residence, the following comic was created to illustrate the central idea of ​​the project.

The comic portrays how a humanoid-cyborg tries to adapt to "planet" Nikaia, while playing with the space it (?) has created.

At the same time, in an effort to understand its subconscious thoughts, it multiplies itself, displaying the different potential ways of habitation.

However, the cyborg remains, until the end, oblivious to who is behind the assignment of its mission…