Type of Project:
Residential – Concept Project
Location:
Messinia, Greece
Completion Year:
n/a
Gross Built Area:
33 m2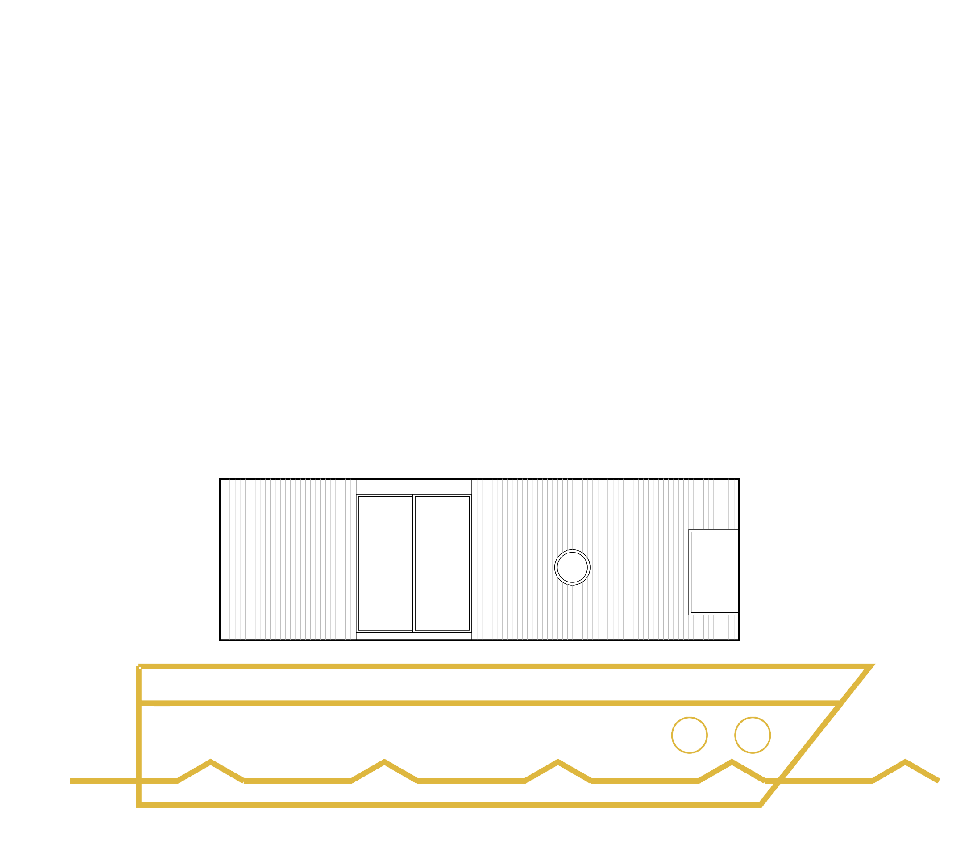 The ever-increasing need for adaptability in addition to the ideal space for adjustable co-living gave us the idea of a pioneering module house, the ''box house''. Thirty three square meters of space offer a four-person hosting capability, with a small kitchenette, living room, bathroom and -of course- a bedroom to form the most functionally-clean diagram possible.

The idea is that this modular house, would be able to travel by any means across the land/sea and be placed on different sites, offering a wide range of integration.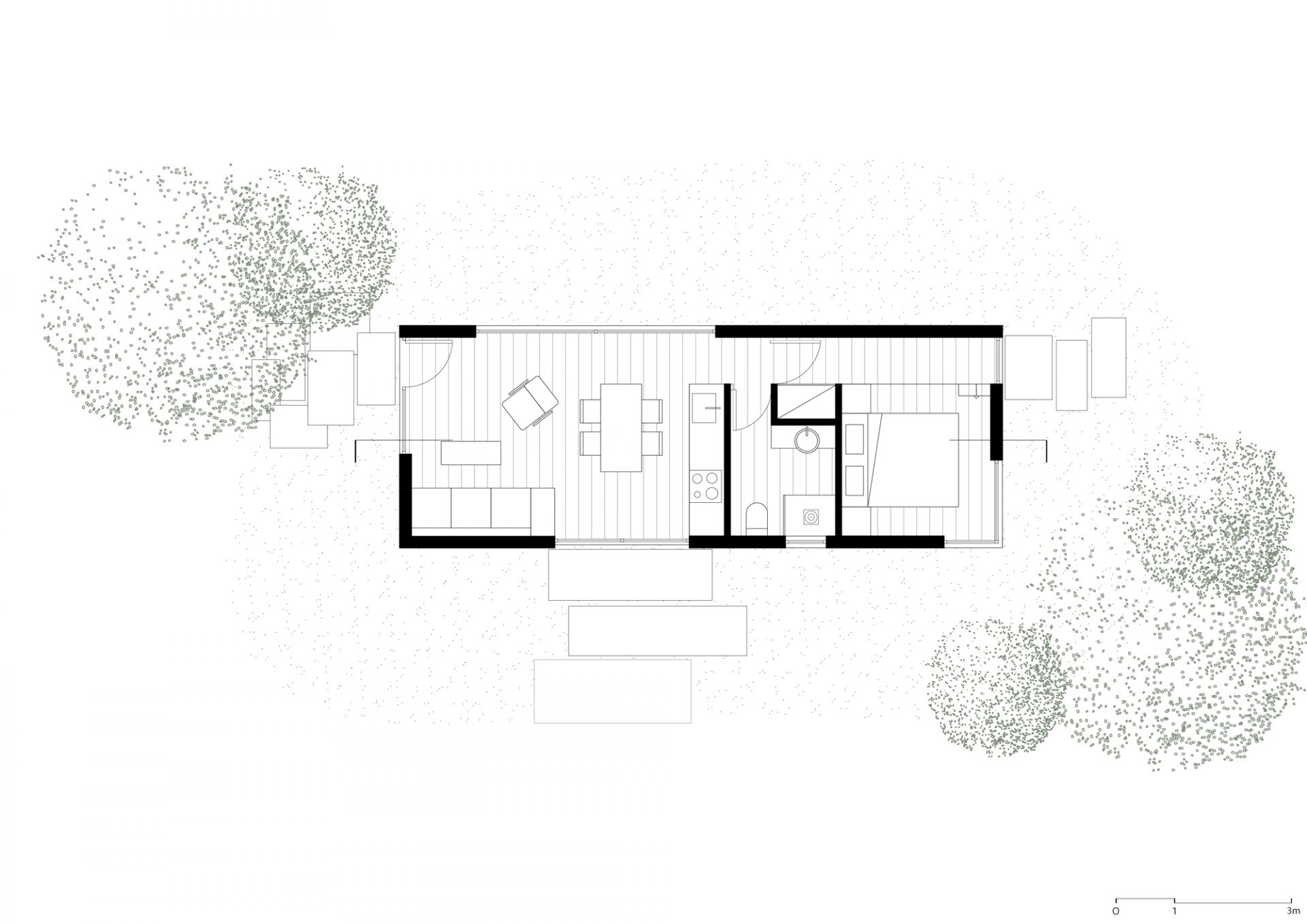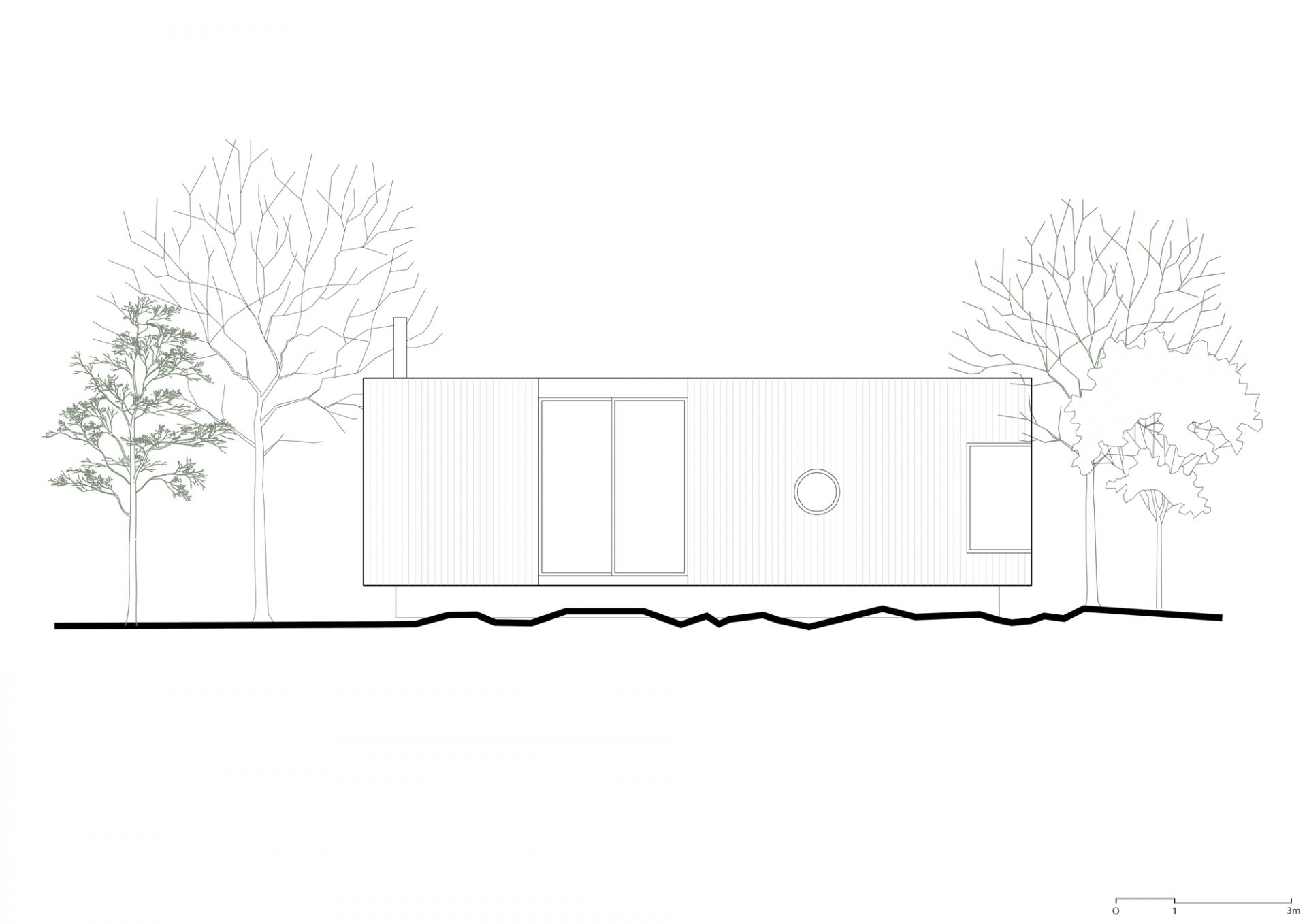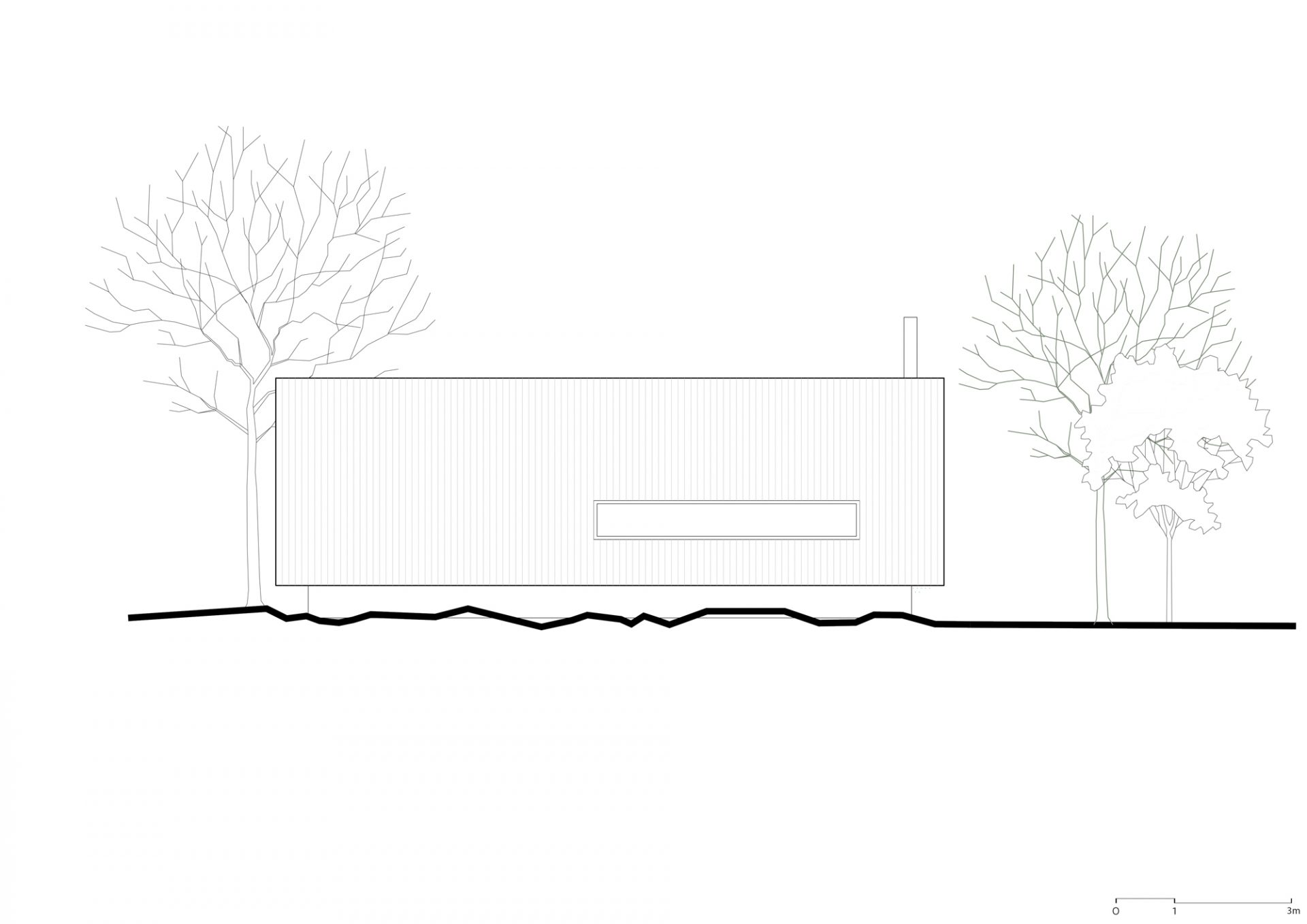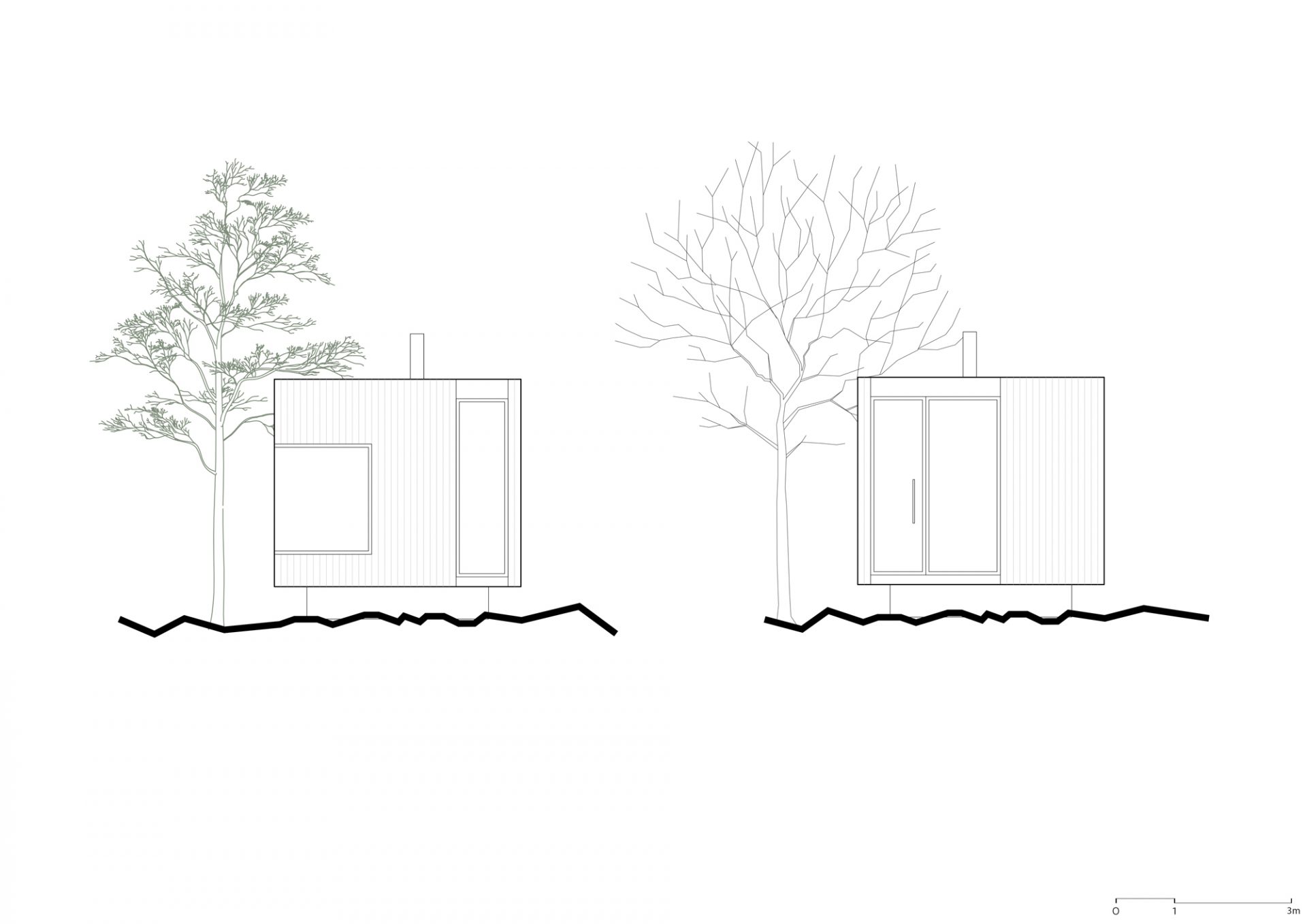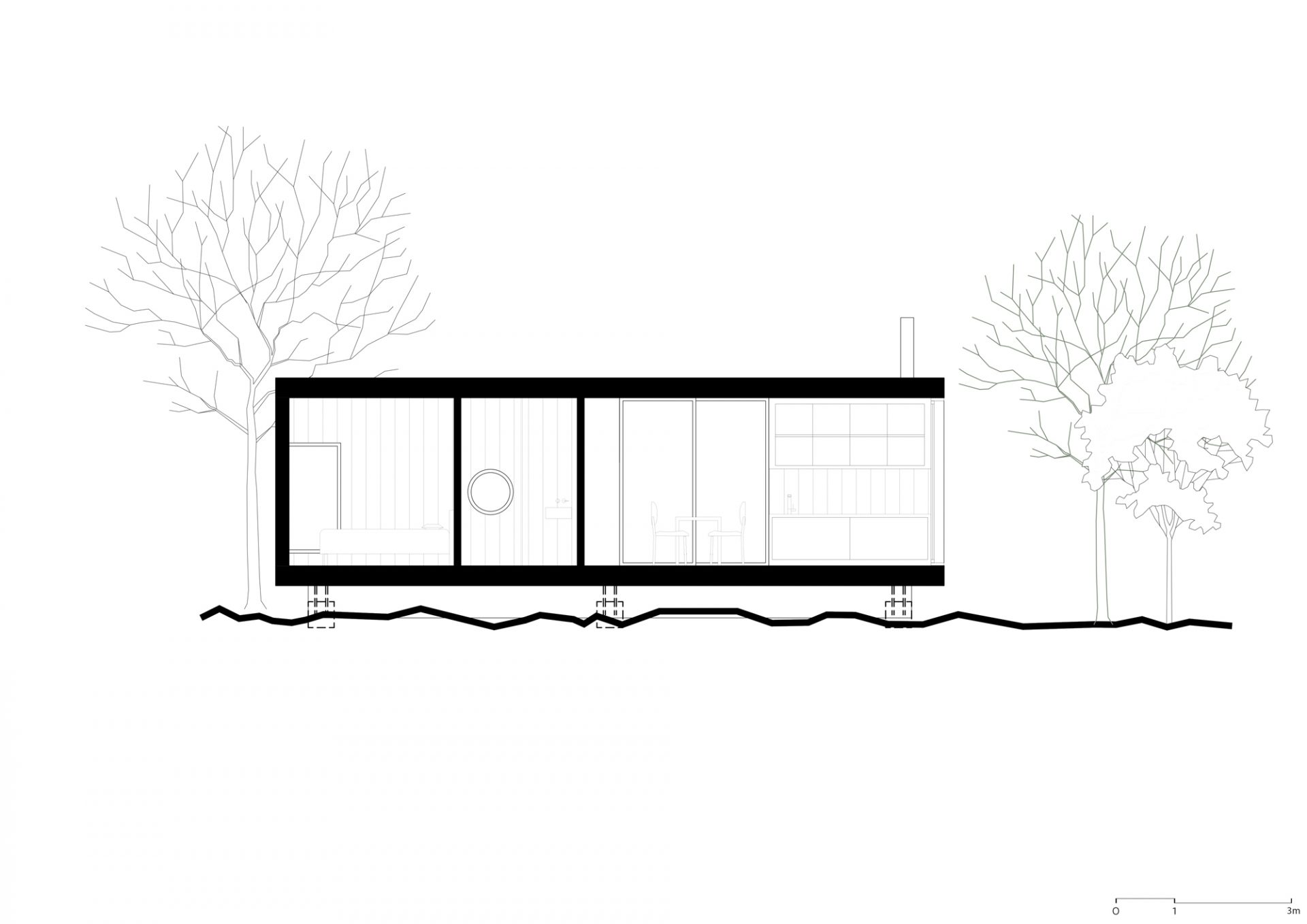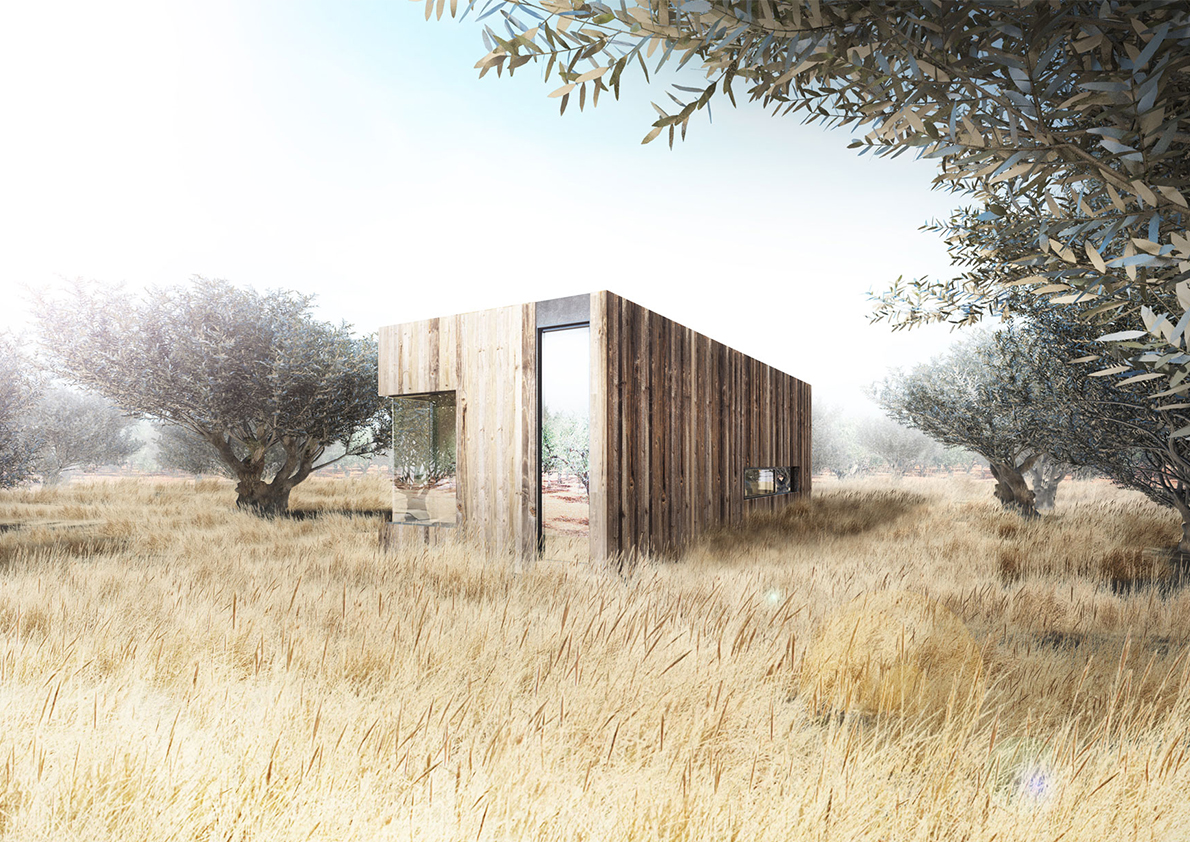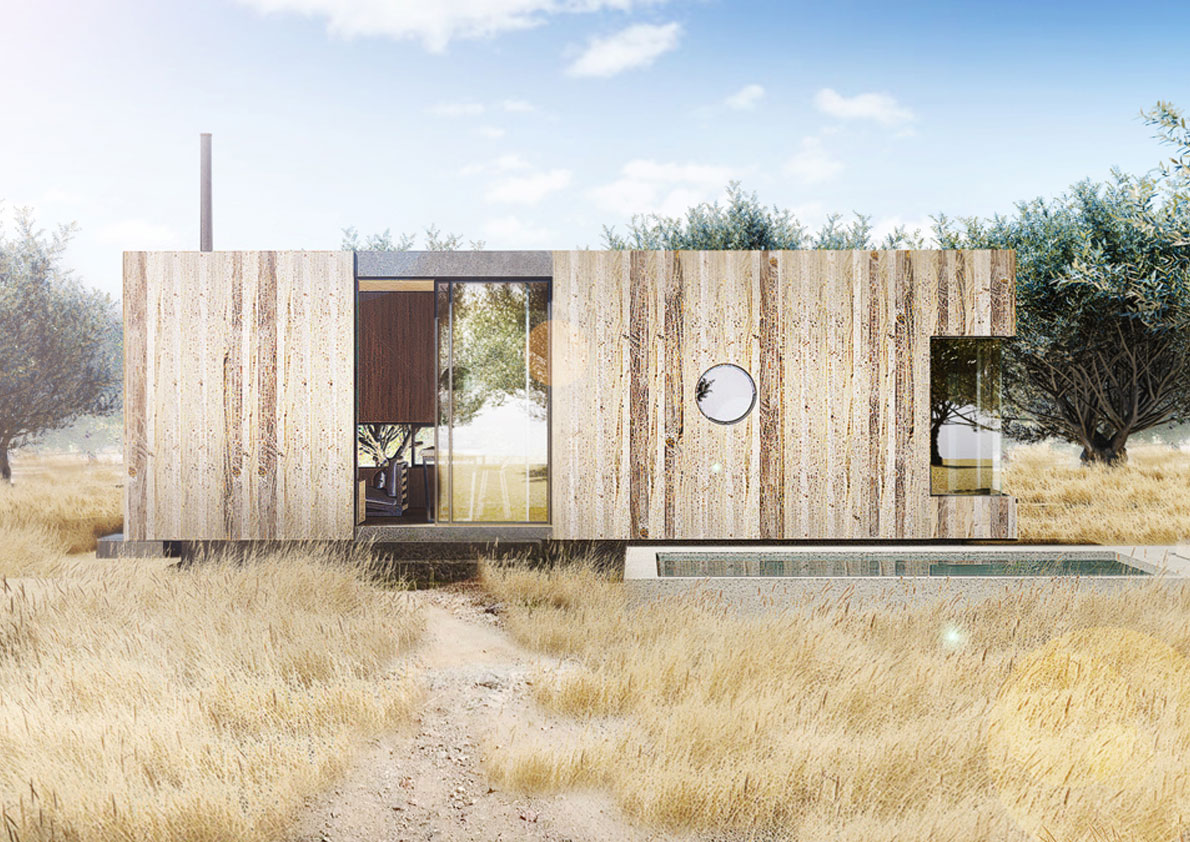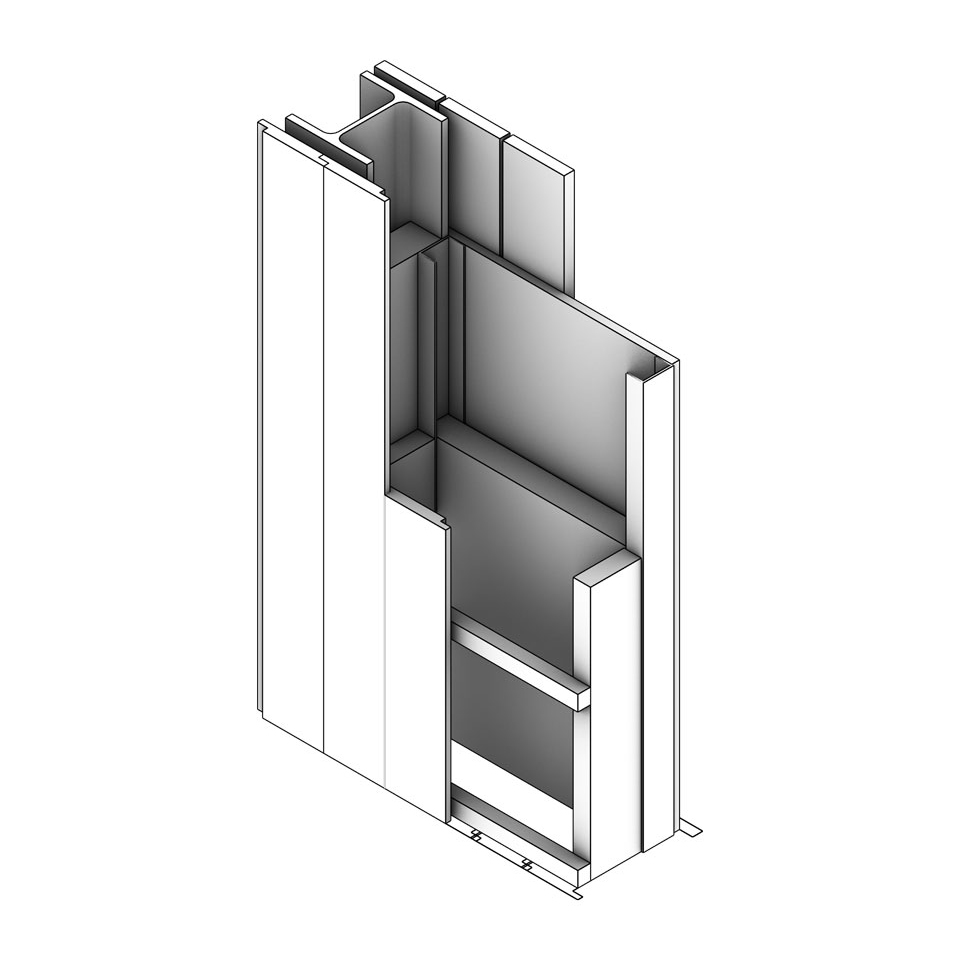 Steel IPE structure beams will form its ''endoskeleton'', while wooden panels work as the ideal form of filament for the inside and outside ''skin'' of the structure. Of course, sufficient amount of insulation in-between the inner and outer wooden surfaces will make sure that the temperature and moisture levels will be at an ideal level as well.
Box house gives the opportunity for a flexible living to an ever-changing world, by giving the choice of re-establishment and that of single-to-multiple co-living, relieving thus its owners of the growing feeling of numbness and routine-based living.